Department Goals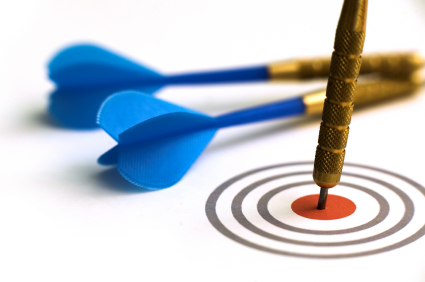 To encourage creativity and innovation among students.
To develop logical thinking and enhance communication and leadership skills among students.
To encourage faculty participation in National Conferences and Seminars.
To grow into a Center of Excellence in Management.
To build up Industry - Institution Interface on a sustaining basis.
To train young men and women in the science and art of professional management.
To mould the students to have good attitude and values necessary for well - being of the society.